Best Hamburgers in Harrisburg!
Mac-N-Cheese $13.99 . Topped with choice of...
read more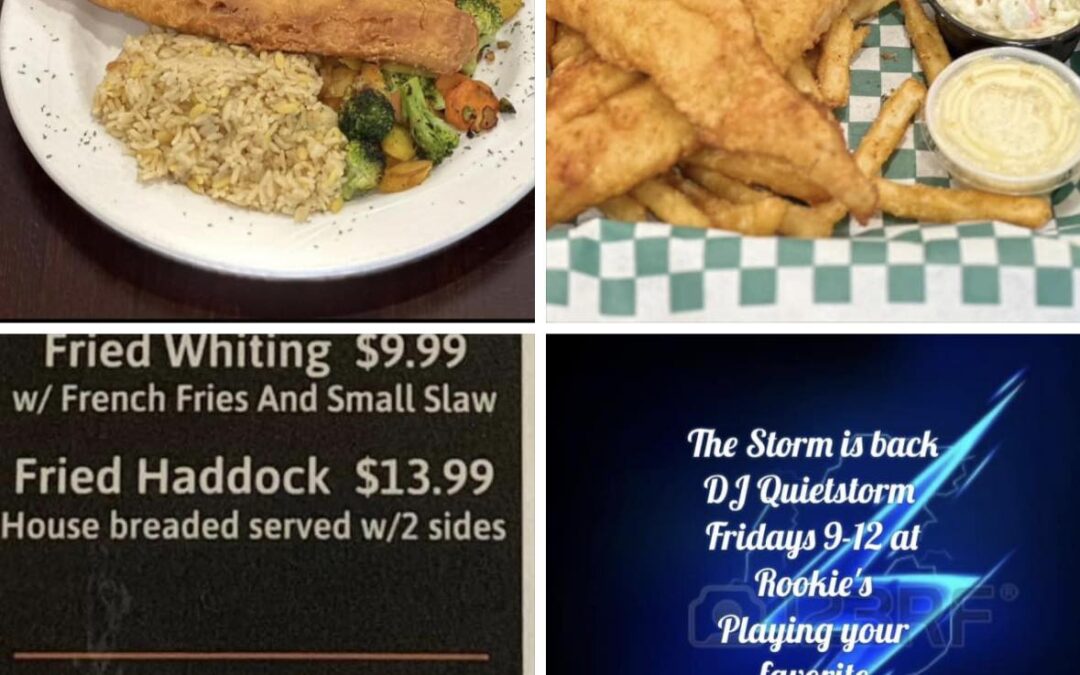 Fried Whiting with Fries & Coleslaw $9.99 ...
read more
Rookies Burger Bar Hours
Monday – Thursday 11 am to 11 pm
Friday 11 am to 12 midnight
Saturday 12 noon to midnight
Sunday 12 noon to 11 pm

New happy hour at Rookies 4:30 to 6:30 every day. We also brought back the happy hour food specials. Phone: (717) 561-0030
Rookie's Sports Bar & Grille was opened in April 2002 by Konstantine Pappas and Gilligans owner George Lois. Konstantine purchased Rookies from George in June 2005.
Rookies is a family-oriented restaurant where anybody (including children) can relax and enjoy a wonderful meal with great service, or watch a sporting event, all in a clean and classy environment.